Latest news videos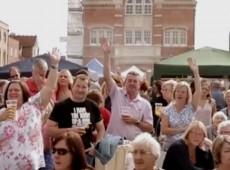 Tens of thousands showed up for this year's greatest display of food in Thame. The huge crowd got to see celebrity chefs cook the best as well as having a choice of fine meals, wine and produce for every taste
Filed Under: England, Front Page, The Mix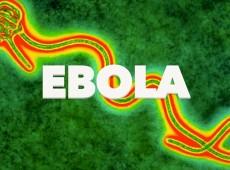 Birmingham and Manchester airports join Heathrow for screenings of people arriving from Ebola affected countries. Gatwick and Eurostar under way. Health Dept has warned it was "now entirely possible someone with Ebola will come to the UK." But response units were ready and prepared. The deadly disease has brought concern and fear.
Filed Under: England, Front Page, London, Northern Ireland, Scotland, Wales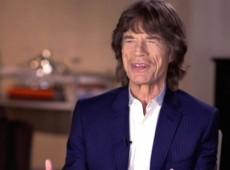 Mick Jagger said it was a long struggle but eventually got the full rights to the James Brown music. This resulted in him joining award winners, producer Brian Brazer and director Tate Taylor in making the film Get on Up, the life story of the soul singer
Filed Under: Entertainment, Front Page
films flicks movies pictures films flicks movies pictures films flicks movies pictures Movies out this week: Fury, features Brad Pitt, Babadook, one of … Watch now
Movies and Entertainment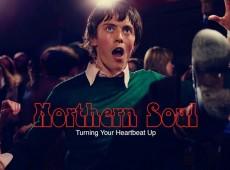 This is an amazing dance back to the seventies when youth culture was daring and passionate. It forces two best friends to confront rivalry, violence and drug abuse as their friendship and loyalties are tested to the limit
There's lots of film entertainment during October that will thrill, scare and have you covering your face in your hands. Catch The Big Picture it will give you an opportunity to choose your kind of films to visit this month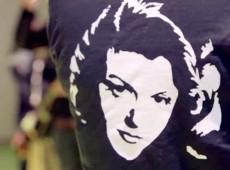 Happy Birthday Angela Lansbury! Earlier this year she was given a huge welcome when she returned to Poplar where she grew up. Dame Angela's visit was applauded when she sat down and spoke to her fans from the East End and elsewhere. Her Grandfather George Lansbury was MP for the area.
Like these? Receive regular updates in email by signing up below.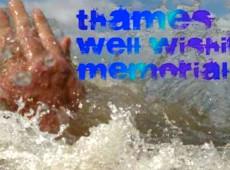 A creative monument is to be built to mark the dead of the River Thames. About 50 people die a year through either suicide, accidents or crime. It has been found that some families cannot find closure because of having nowhere to go to mourn. The video plans to change this
Filed Under: England, Front Page, London, The Mix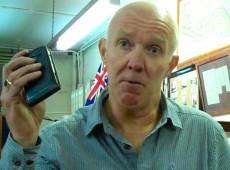 The number of deaths in the River Thames has fallen. It's mainly due to fast action of mobile phones. A former Thames river Policeman tells of his experiences while on the beat. He welcomes the Thames Well Wishing Memorial project to help grieving families
Filed Under: England, Front Page, London, The Mix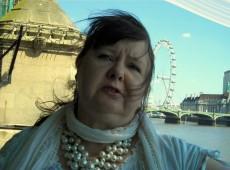 Val Hills, mother of a victim of the River Thames welcomes plans to build a special monument by the river for families to mourn their loved ones. The body of her son was found in the river Christmas of 2008
Filed Under: England, Front Page, London, The Mix
YNUK.TV award
STUDENT MEDIA AWARD - 2014  -announcement soon! In the meantime here are some of the main contenders from Brunel University: Casey - media student 2014 video: … Read more...
Top 5 News Videos
The Top 5 News Videos below, is a list where you will see the results of  hits and visits taken from viewers counts monitored by our You Tube channel.  Take a look at what has emerged and watch the … Read more...