Latest news videos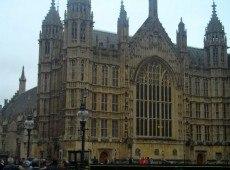 The public is turning to UKIP as they look for changes in the country's controversial immigration issue. Two Conservative MPs who defected are now in the House of Commons representing UKIP. Some in the community say this is dangerous but admit there is no alternative
Filed Under: England, Front Page, London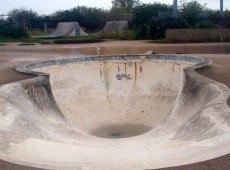 English Heritage declared The Rom a listed site making it the first of its kind in Europe. They said the award will protect the park and gives heritage an extra twist. The Skatepark is proud of its status and invited ynuk.tv to a special viewing of the Pool, Four Leafed Clover, Moguls and Snake Run!
Filed Under: England, Front Page, London, Sport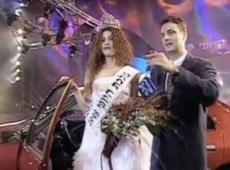 Joan Collins joined former Miss World winners who told their stories of rape when they were about to be crowned or soon after the ceremony. The film's trailer has their stories that tell about being victims of rape. Screening as part of the UK Jewish Film Festival, from 6th – 23rd November
Filed Under: Front Page, Trailers
films flicks movies pictures films flicks movies pictures films flicks movies pictures This week's releases: The Hunger Games Mockingjay Part 1, Get On … Watch now
Movies and Entertainment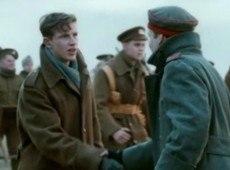 A TV ad set in the trenches of 1914 is expected to win millions of viewers across the nation. Sainsbury's 'Christmas is for Sharing' recreates a scene between British and German troops that ends up with an exchange of greetings, a football game and a bar of chocolate. Take a look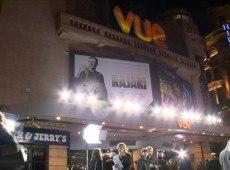 The true story: Cpl Wright died in Helmand province while trying to rescue an injured comrade trapped in an unmarked Afghan minefield. He was awarded a posthumous George Cross, one of the UK's highest honours. Watch clips of the movie and the stars and creative team on the red carpet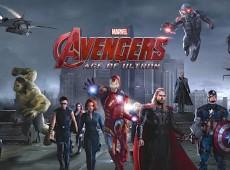 When Tony Stark tries to jump start a dormant peacekeeping programme, things go awry and it is up to The Avengers to stop the villainous Ultron from enacting his terrible plans. Out in cinemas April 24. The trailer is stunning
Like these? Receive regular updates in email by signing up below.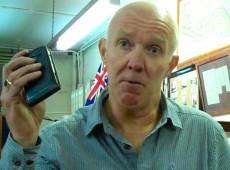 The number of deaths in the River Thames has fallen. It's mainly due to fast action of mobile phones. A former Thames river Policeman tells of his experiences while on the beat. He welcomes the Thames Well Wishing Memorial project to help grieving families
Filed Under: England, Front Page, London, The Mix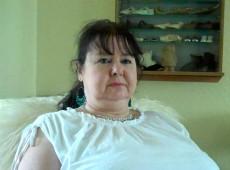 Her son's body was found in the Thames at Victoria Tower Gardens, Westminster in 2008. Val Hills shares her story about Daniel's death and how she initiated and welcomes a Thames Memorial for all those who have lost loved ones to the river.
Filed Under: England, Front Page, London, The Mix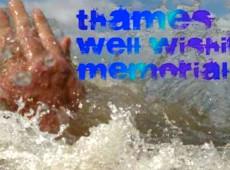 A creative monument is to be built to mark the dead of the River Thames. About 50 people die a year through either suicide, accidents or crime. It has been found that some families cannot find closure because of having nowhere to go to mourn. The video plans to change this
Filed Under: England, Front Page, London, The Mix
YNUK.TV award
STUDENT MEDIA AWARD - 2014  - winner announced December! In the meantime here are some of the main contenders from Brunel University: Casey - media student … Read more...
Top 5 News Videos
The Top 5 News Videos below, is a list where you will see the results of  hits and visits taken from viewers counts monitored by our You Tube channel.  Take a look at what has emerged and watch the … Read more...