Latest news videos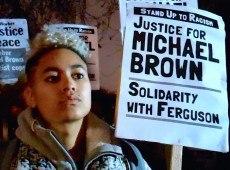 It was a large and loud demonstration outside the American Embassy in London against the decision by the grand Jury not to indict the white police officer who shot Michael Brown multiple times. Relatives of young black Britons who died as a result of controversial police actions were among them
Filed Under: England, Front Page, London
There's been a surge in net migration to Britain by 78 thousand in the past year to 260,000 above the 244,000. The increase is not new.The population growth was revealed in a 2011 census. Then, Migration Watch UK called for curbs on numbers entering the country.
Filed Under: England, Front Page, London, Northern Ireland, Scotland, Wales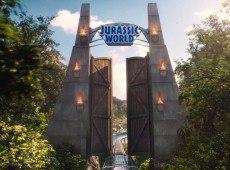 After 22 years Isla Nublar is up and running with the theme park crammed with visitors. There are great rides, amazing scenes of sharks being fed to dinosaurs. But a new animal appears and threatens to destroy the whole island. Watch the trailer to experience some of the dramatic adventure
Filed Under: Front Page, Trailers
films flicks movies pictures films flicks movies pictures films flicks movies pictures Catch up with what's new in the movies and due for release in UK … Watch now
Movies and Entertainment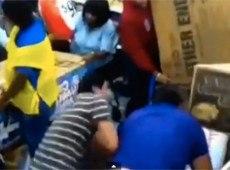 Popularity of Black Friday is growing in the UK. It is taken from America where people are crushed, or arrested as they try to be the first with the slashed price bargains. It happens the first Friday after Thanksgiving. So, watch out this Friday, November 26, people in Britain will be able to scramble for the best bargains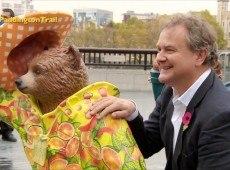 London is overcome with excitement following the arrival of Paddington Bear. He and Hugh Bonneville have launched the Paddington trail with some pretty stunning looking Bears. They have been designed by artists and stars including Hugh himself and David Beckham whose bear is called Golden Paws
You will just love this Paddington Bear. He wants to hit the big time in London but there are problems. Ben Wishaw is the voice after Colin Firth withdrew from the role saying he was not right for the Peruvian Bear. Take a look at the Trailer and catch Paddington tackling the big city
Like these? Receive regular updates in email by signing up below.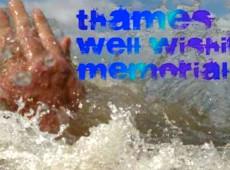 A creative monument is to be built to mark the dead of the River Thames. About 50 people die a year through either suicide, accidents or crime. It has been found that some families cannot find closure because of having nowhere to go to mourn. The video plans to change this
Filed Under: England, Front Page, London, The Mix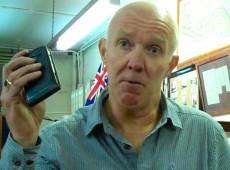 The number of deaths in the River Thames has fallen. It's mainly due to fast action of mobile phones. A former Thames river Policeman tells of his experiences while on the beat. He welcomes the Thames Well Wishing Memorial project to help grieving families
Filed Under: England, Front Page, London, The Mix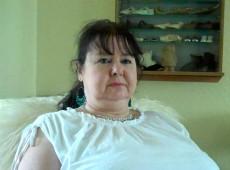 Her son's body was found in the Thames at Victoria Tower Gardens, Westminster in 2008. Val Hills shares her story about Daniel's death and how she initiated and welcomes a Thames Memorial for all those who have lost loved ones to the river.
Filed Under: England, Front Page, London, The Mix
YNUK.TV award
STUDENT MEDIA AWARD - 2014  - winner announced December! In the meantime here are some of the main contenders from Brunel University: Casey - media student … Read more...
Top 5 News Videos
The Top 5 News Videos below, is a list where you will see the results of  hits and visits taken from viewers counts monitored by our You Tube channel.  Take a look at what has emerged and watch the … Read more...