Latest news videos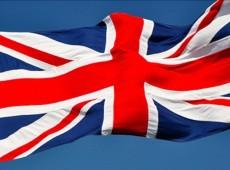 We stay United – we stay the UNITED KINGDOM. The people of Scotland have rejected breaking away from the rest of Britain. In the ynuk.tv poll 44 voted NO, 7 voted YES and 2 were not sure.
Filed Under: England, Front Page, Northern Ireland, Scotland, Wales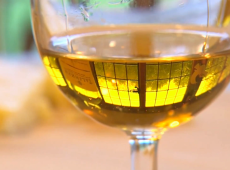 Try this radical idea of nibbling cheese with a huge glass of whisky. This imaginative mix is the idea of Rebecca Dunphy who created the new taste for those who love their cheese and their whisky. Watch how it's done
Filed Under: Front Page, Scotland, South East, The Mix
New Technology is booming in Scotland. Creators of mobile phone applications Dogfi.sh Mobile are based there and winning key contracts
Filed Under: Front Page, Scotland, The Mix, UK National
films flicks movies pictures films flicks movies pictures films flicks movies pictures Catch up with some of the best Big Screen shows coming soon in … Watch now
Movies and Entertainment
Hundreds of fans got close-up with Downton Abbey characters at the red carpet show in London's Leicester Square. The whole affair was hosted by the Cinema and Television Benevolent Fund. It was their first fund raising event in the West End. They loved it! Series 5 of Downton Abbey starts Sunday 21 September ITV at 9pm
September has great cinema entertainment offering raunchy sex tapes, memory loss, and the last performance of Seymour Hoffman in the film A Most Wanted Man. The Big Picture has more!
Billy Connolly is superb as the grandfather on holiday with the kids and their parents. You will see him on a beach in the Scottish Highlands as the trailer captures the dilemmas of the family that turn into hilarious moments making it a great good-feel movie
Like these? Receive regular updates in email by signing up below.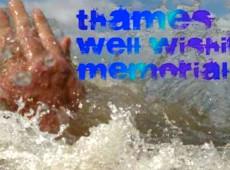 A creative monument is to be built to mark the dead of the River Thames. About 50 people die a year through either suicide, accidents or crime. It has been found that some families cannot find closure because of having nowhere to go to mourn. The video plans to change this
Filed Under: England, Front Page, London, The Mix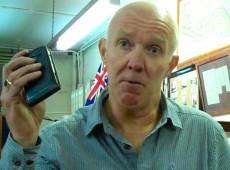 The number of deaths in the River Thames has fallen. It's mainly due to fast action of mobile phones. A former Thames river Policeman tells of his experiences while on the beat. He welcomes the Thames Well Wishing Memorial project to help grieving families
Filed Under: England, Front Page, London, The Mix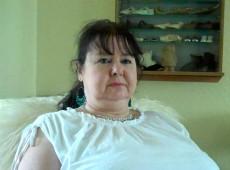 Her son's body was found in the Thames at Victoria Tower Gardens, Westminster in 2008. Val Hills shares her story about Daniel's death and how she initiated and welcomes a Thames Memorial for all those who have lost loved ones to the river.
Filed Under: England, Front Page, London, The Mix
YNUK.TV award
STUDENT MEDIA AWARD - 2014  -announcement soon! In the meantime here are some of the main contenders from Brunel University: Casey - media student 2014 video: Counselling … Read more...
Top 5 News Videos
The Top 5 News Videos below, is a list where you will see the results of  hits and visits taken from viewers counts monitored by our You Tube channel.  Take a look at what has emerged and watch the … Read more...