Latest news videos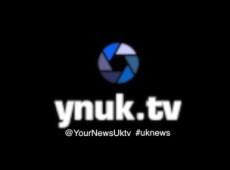 Ynuk.tv may be on holiday but there is still video action on the channel. With close to 500 videos to view check out our Nation News, News Sphere, YNUKtv Student Awards and the Big Screen
Filed Under: England, Entertainment, Front Page, Life & Style, London, Midlands, North East, North West, Northern Ireland, People, Scotland, South East, South West, Sport, Wales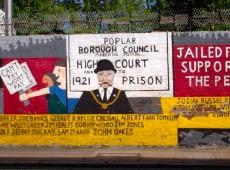 It was post WWI and the biggest revolt against the Government of its time. The over-populated borough of Poplar was being asked to pay higher rates to help rest of London. But they refused, ended up in court and jail. However their action turned out to be a success and set a new system for rates
Filed Under: England, Front Page, London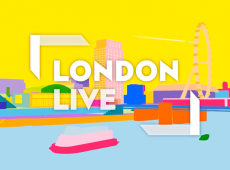 Be prepared for fresh, urban, caring, loud, sticky broadcasting when London Live hits screens March 31. There'll be 5 and a half-hours of news and current affairs presented by multicultural, multitalented Londoners. Catch them on the video
Filed Under: England, Entertainment, Front Page, London
This summer is crammed with great movies. They're on the playlist so check them out before you plan you next cinema visit! [jwplayer … Watch now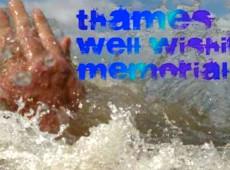 A creative monument is to be built to mark the dead of the River Thames. About 50 people die a year through either suicide, accidents or crime. It has been found that some families cannot find closure because of having nowhere to go to mourn. The video plans to change this
Filed Under: England, Front Page, Life & Style, London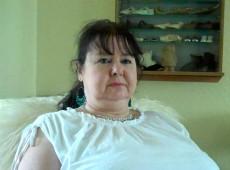 Her son's body was found in the Thames at Victoria Tower Gardens, Westminster in 2008. Val Hills shares her story about Daniel's death and how she initiated and welcomes a Thames Memorial for all those who have lost loved ones to the river.
Filed Under: England, Front Page, Life & Style, London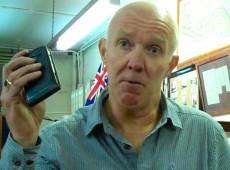 The number of deaths in the River Thames has fallen. It's mainly due to fast action of mobile phones. A former Thames river Policeman tells of his experiences while on the beat. He welcomes the Thames Well Wishing Memorial project to help grieving families
Filed Under: England, Front Page, Life & Style, London
Like these? Receive regular updates in email by signing up below.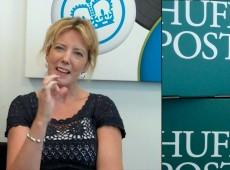 TV and Film is being targeted by Huff Posts' Entertainment Editor who accuses them of not being compassionate and not giving other people a voice. Caroline Frost spoke to ynuk.tv about the campaign in her daily column #CultureKindness
July is a great month for blockbusters. There are thrills, spills adventure and huge monsters. The choice will leave you breathless. Take a look at what you can go and see in the cinema during the month of July
YNUK.TV award
STUDENT MEDIA AWARD - 2014  -announcement soon! In the meantime here are some of the main contenders from Brunel University: Casey - media student 2014 video: Counselling … Read more...
London Olympic 2012 Archive
WELCOME TO MEMORIES of London Olympics 2012 Many in the UK were great athletes who took part in the Games and just as many amazing volunteers so we've collected all our Olympic Games news … Read more ...