Latest news videos
Here's a look at Jude Law promoting his latest film with Johnnie Walker whisky. His co-star Giancarlo Giannini and director Jake Scott showcased the movie at the Venice Film Festival. Catch the sizzle of the event
Filed Under: Entertainment, Front Page
A rugby match at Richmond Athletic Club brought together Scots from Scotland and Scots who live in rest of Britain.Atmosphere was fun with a great crowd. The good mood made it easy for some Scottish people to talk about the Referendum and cutting ties with Britain
Filed Under: England, Front Page, Northern Ireland, Scotland, Wales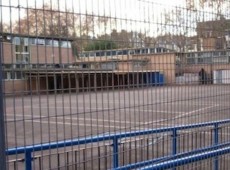 The Government wants to include "British Values" in the classroom. But there are some who say that religion should no longer be taught in schools. Good idea? Let us know
Filed Under: Front Page, Polls
Catch our new-look page for the Big Screen. There are some great films coming up in September.  Check the run-down for what's in store!  [jwplayer … Watch now
Movies and Entertainment
The West End was filled with celebrities for the re-opening night of Curious Incident of the Dog at the Gielgud Theatre. It moved from the Apollo bringing with it 7 Olivier awards. Watch how the stars adored the play
September has great cinema entertainment offering raunchy sex tapes, memory loss, and the last performance of Seymour Hoffman in the film A Most Wanted Man. The Big Picture has more!
In the days leading up to opening night of his Broadway play he battles his ego and attempts to recover his family, his career, and himself. Catch the trailer of this black comedy – it opens 2 January 2015
Like these? Receive regular updates in email by signing up below.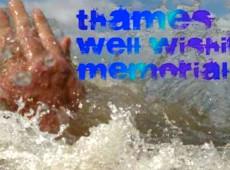 A creative monument is to be built to mark the dead of the River Thames. About 50 people die a year through either suicide, accidents or crime. It has been found that some families cannot find closure because of having nowhere to go to mourn. The video plans to change this
Filed Under: England, Front Page, London, The Mix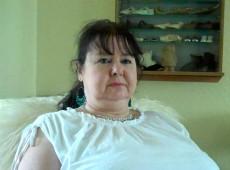 Her son's body was found in the Thames at Victoria Tower Gardens, Westminster in 2008. Val Hills shares her story about Daniel's death and how she initiated and welcomes a Thames Memorial for all those who have lost loved ones to the river.
Filed Under: England, Front Page, London, The Mix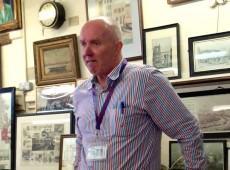 The group of contributors were thrilled by the visit to the River Thames Police Museum. They had donated to the Thames Memorial Fund which will create and build a monument for those who died in the River
Filed Under: England, Front Page, London
YNUK.TV award
STUDENT MEDIA AWARD - 2014  -announcement soon! In the meantime here are some of the main contenders from Brunel University: Casey - media student 2014 video: Counselling … Read more...
Top 5 News Videos
The Top 5 News Videos below, is a list where you will see the results of  hits and visits taken from viewers counts monitored by our You Tube channel.  Take a look at what has emerged and watch the … Read more...