Latest news videos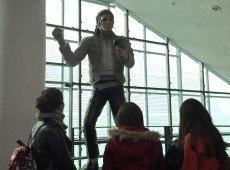 It is in a great location and the first exhibit you see as you enter the Museum. There were a number of fans eager to have a look but most of them were followers of the King of Pop. In the video you will hear their views
Filed Under: England, Front Page, Sport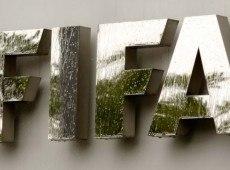 Two Fifa corruption probes have opened as officials are arrested on suspicion of bribery. One is from charges made by the US, the other, Swiss prosecutors investigating 2018 and 2022 World Cups bids. FIFA's President Sepp Blatter is seeking to be re-elected. There's been criticism of his appointment for some time and fans would like to see him out
Filed Under: Front Page, Sport
They were worn because of their light weight and helped him break the four mile record. They were hand made and weighed only four and a half ounces. The amazing runner was described as the 'Greatest athlete of the 20th century'
Filed Under: Front Page, Sport
films flicks movies pictures films flicks movies pictures films flicks movies pictures Expect cinemas to load-up with thrillers, action, adventure, drama, … Watch now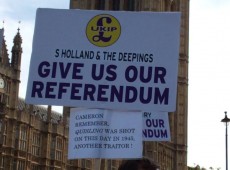 David Cameron is eager to get EU reforms in place before the referendum happens. It is expected to take place before 2017. But he says he's making progress in changes especially immigration. What should Britain do? Vote and give your view
Filed Under: Front Page, Polls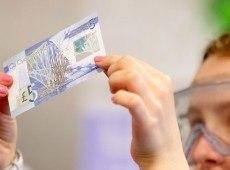 Two million new plastic five pound notes are in circulation for the public to use or spend. The polymer made notes are described as durable, machine washable and have several features to help prevent fraud. Take a look at how young scientists and engineers tested the 'miracle' fiver
Filed Under: Front Page, Scotland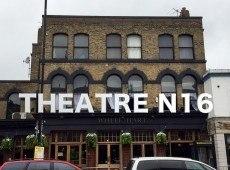 It's a new free Space for innovative theatre makers. Talent is invited to create backed up with a package of promotional support. Catch the video for more on this exciting venue in Stoke Newington, North London
Filed Under: Entertainment, Front Page, London
Like these? Receive regular updates in email by signing up below.
Movies and Entertainment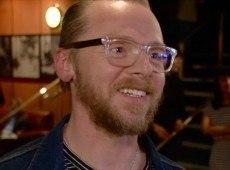 The stars, author and director were ecstatic with the welcome they got at the Curzon in Mayfair. Writer, Tess Morris said she was mistaken for a blind date at Waterloo Station. It was a perfect experience for a film! Catch the video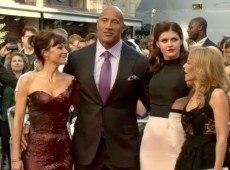 It was reported Dwayne Johnson broke Guinness World record by taking the most selfies in 3 minutes! Good for him. He found himself not only surrounded by fans but also his glam co-stars including Kylie Minogue! Catch 'The Rock' having great time in Leicester Square. The movie opens May 28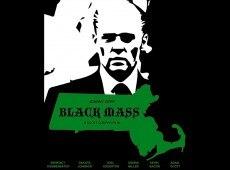 Be prepared to see a mean and nasty Johnny Depp in his role as real-life Whitey Bulger who spent his time killing people. His brother is the total opposite – he's a State Senator. Will you recognise Depp in the trailer?
YNUK.TV award
STUDENT MEDIA AWARD - 2014 Congratulations Casey Sleigh! YNUKtv and Brunel University are pleased to announce that Casey Sleigh is the winner of the Best Local News award for 2014. As well as a … Read more...
Top 5 News Videos
The Top News Videos is a list where you will see the results of  hits and visits taken from viewers counts monitored by our You Tube channel.  The content takes another view of actions and connections among the community.  It is a … Read more...