Latest news videos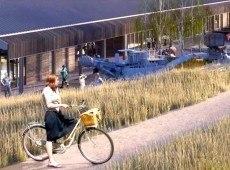 A beautiful part of Kent is turned into an area where people can enjoy open-air activities. Once a mining area environmentalists have created a perfect location for the county. It is where past energy meets future energy
Filed Under: England, Front Page, South East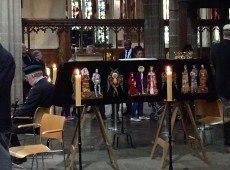 Thousands filled the streets around Leicester Cathedral as they queued to view the King born in 1452. His coffin was on display for the public to view before being re-interned. There was interesting reaction to the presence of an english monarchy
Filed Under: England, Front Page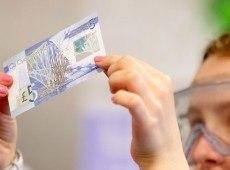 Two million new plastic five pound notes are in circulation for the public to use or spend. The polymer made notes are described as durable, machine washable and have several features to help prevent fraud. Take a look at how young scientists and engineers tested the 'miracle' fiver
Filed Under: Front Page, Scotland
films flicks movies pictures films flicks movies pictures films flicks movies pictures Prepare for April. Thrillers, action adventure and great family … Watch now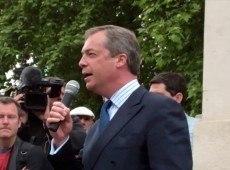 The General Election campaign is under way and Ukip's leader wants to win Thanet South. But its a Tory stronghold and hard to shift. ynuk.tv talked to voters in Ramsgate and found some maybe persuaded to connect with the new guy in town
Filed Under: England, Front Page, South East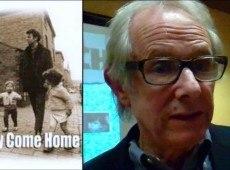 Housing is one of the top issues Party leaders will be tackling during the General Election campaign. Ken Loach already highlighted the problem saying there's a 'cleansing' of the community in London. He believes the capital's housing crisis is the result of a generation or more of failed policies that need urgent attention
Filed Under: England, Front Page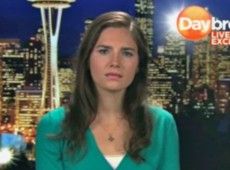 Amanda Knox and Raffaele Sollecito are cleared of the murder of Meredith Kercher. A top Italian appeals court made the ruling March 27. Both always maintained their innocence. Kercher found dead 2007 with throat cut in flat she shared with Knox in Perugia
Filed Under: Front Page, People
Like these? Receive regular updates in email by signing up below.
Movies and Entertainment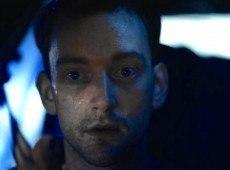 Police in England and Wales now have the powers to 'drugalyse' motorists suspected of drug driving. The new regulations are aimed at stopping people driving while under the influence of drugs. Ministers say it could help save lives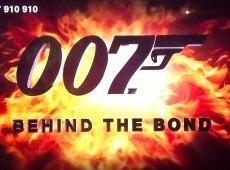 The audience was thrilled by the crazy sketch that had Daniel Craig speaking like a girl. It is a short film with many of the Bond Spectre team taking part. It was all done for Comic Relief charity. Watch the video to find out who voices 007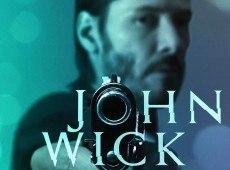 An ex-hitman comes out of retirement to track down the gangsters that took everything from him. One of the horrors was the killing of his dog. Keanu Reeves stars. Watch action packed trailer
YNUK.TV award
STUDENT MEDIA AWARD - 2014 Congratulations Casey Sleigh! YNUKtv and Brunel University are pleased to announce that Casey Sleigh is the winner of the Best Local News award for 2014. As well as a … Read more...
Top 5 News Videos
The Top News Videos is a list where you will see the results of  hits and visits taken from viewers counts monitored by our You Tube channel.  The content takes another view of actions and connections among the community.  It is a … Read more...