Latest news videos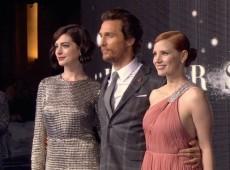 London gave a massive welcome for the stars of Interstellar. They were celebrating the European premiere of their great sci-fi movie. Take a look at how they all look fabulous on the blue and red carpet! In UK cinemas November 7
Filed Under: Entertainment, Front Page
Halloween last year brought Police to the front door of James Creighton's house after complaints about his Chainsaw Massacre display. They objected to bloodied torsos and skeletons spread across front garden frightening kids. James told ynuk.tv it was done to help raise funds for Cancer Research UK
Filed Under: England, Front Page, London, South East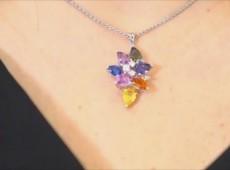 Who can resist a diamond? The beauty of the stone was on display at the new Biagio store that was recently opened in Bicester. There were some lucky guests who had a preview of the latest adorable sparkling selection
Filed Under: Front Page, The Mix
films flicks movies pictures films flicks movies pictures films flicks movies pictures New mid-week and weekend movies are in our play list - take a … Watch now
Movies and Entertainment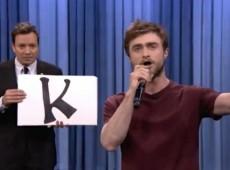 Daniel Radcliffe entertained the Jimmy Fallon Tonight Show audience by showing off his hip-hop skills. Jimmy challenged Daniel to perform the Blackalicious Alphabet Aerobics – It was no problem – he rapped his way flawlessly through the A-Z tongue-twister. Let us know what you think!
There's lots of film entertainment during October that will thrill, scare and have you covering your face in your hands. Catch The Big Picture it will give you an opportunity to choose your kind of films to visit this month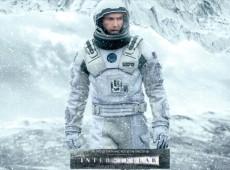 Here is the first look at Interstellar starring Matthew McConaughey and Anne Hathaway . But remember that Interstellar is still pretty much a top secret project and it will remain one until it hits the theaters on November 7th. Don't miss the trailer
Like these? Receive regular updates in email by signing up below.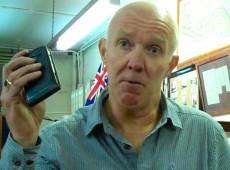 The number of deaths in the River Thames has fallen. It's mainly due to fast action of mobile phones. A former Thames river Policeman tells of his experiences while on the beat. He welcomes the Thames Well Wishing Memorial project to help grieving families
Filed Under: England, Front Page, London, The Mix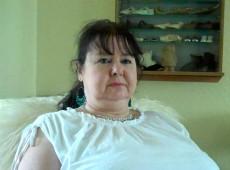 Her son's body was found in the Thames at Victoria Tower Gardens, Westminster in 2008. Val Hills shares her story about Daniel's death and how she initiated and welcomes a Thames Memorial for all those who have lost loved ones to the river.
Filed Under: England, Front Page, London, The Mix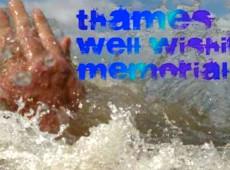 A creative monument is to be built to mark the dead of the River Thames. About 50 people die a year through either suicide, accidents or crime. It has been found that some families cannot find closure because of having nowhere to go to mourn. The video plans to change this
Filed Under: England, Front Page, London, The Mix
YNUK.TV award
STUDENT MEDIA AWARD - 2014  -announcement soon! In the meantime here are some of the main contenders from Brunel University: Casey - media student 2014 video: … Read more...
Top 5 News Videos
The Top 5 News Videos below, is a list where you will see the results of  hits and visits taken from viewers counts monitored by our You Tube channel.  Take a look at what has emerged and watch the … Read more...