Latest news videos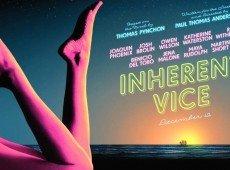 Its the end of the 60s and the beginning of the 70s – a psychedelic era when "trip" or "groovy" was part of your everyday conversation. In a California beach community, private detective Larry "Doc" Sportello (Joaquin Phoenix) tends to work his cases through a smoky haze of marijuana. Catch the trailer
Filed Under: Front Page, Trailers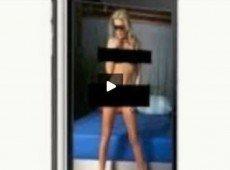 Jacqui Smith who lost her job as a Home Office Minister with the Labour government because of expenses claims of adult videos for her husband ended up presenting a programme on porn for radio. She was invited by BBC Radio 5 Live to investigate the industry. This is an audio video report on her commission.
Filed Under: Front Page, People, The Mix
Surplus food in supermarkets will be feeding many in the population suffering from hunger and starvation. Those who receive benefits will be able to shop for extremley cheap bargains as well as receive services support
Filed Under: England, Front Page
films flicks movies pictures films flicks movies pictures films flicks movies pictures The festive season films are out. Take a look before you go - they … Watch now
Movies and Entertainment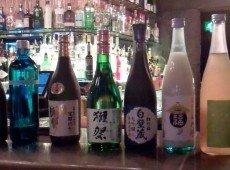 Our two experts say Sake makes a great festive drink for Christmas Day. Barry reckons Koshu (aged Sake) is a must try with mince pies. Rebecca goes for the super fresh tasty cocktail with a Sake base and an edible flower – it is super deliciously strong! Both drinks are in the video – have Sake fun during the holiday season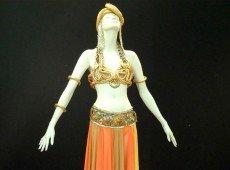 An elaborate harem costume worn by Marilyn Monroe in 1958 did not find a buyer when it went up for auction December 16. It was tipped to fetch half a million pounds. Items that did sell at Christie's South Kensington Gallery London were Jerry Garcia's top hat and Wolverine claws. They're in the video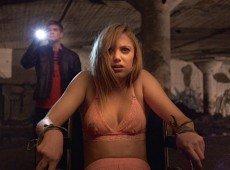 Many critics have already given this American Indie film 5 stars. It was an amazing hit at Cannes 2014 where it won the title of being the scariest movie of 2015. The teaser gives us a brief look at how an innocent sexual encounter turns into a horrendous nightmare!
Like these? Receive regular updates in email by signing up below.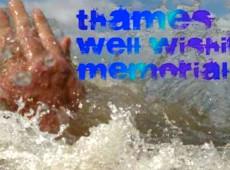 A creative monument is to be built to mark the dead of the River Thames. About 50 people die a year through either suicide, accidents or crime. It has been found that some families cannot find closure because of having nowhere to go to mourn. The video plans to change this
Filed Under: England, Front Page, London, The Mix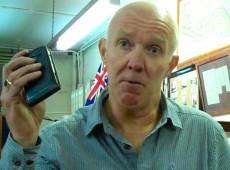 The number of deaths in the River Thames has fallen. It's mainly due to fast action of mobile phones. A former Thames river Policeman tells of his experiences while on the beat. He welcomes the Thames Well Wishing Memorial project to help grieving families
Filed Under: England, Front Page, London, The Mix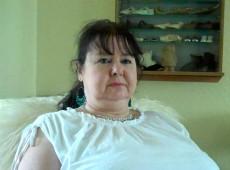 Her son's body was found in the Thames at Victoria Tower Gardens, Westminster in 2008. Val Hills shares her story about Daniel's death and how she initiated and welcomes a Thames Memorial for all those who have lost loved ones to the river.
Filed Under: England, Front Page, London, The Mix
YNUK.TV award
STUDENT MEDIA AWARD - 2014  - winner announced in New Year! In the meantime here are some of the main contenders from Brunel University: Casey Sleigh - media … Read more...
Top 5 News Videos
The Top 5 News Videos below, is a list where you will see the results of  hits and visits taken from viewers counts monitored by our You Tube channel.  Take a look at what has emerged and watch the … Read more...