Latest news videos
The Prime Minister has made a key and important pledge for the community in England. He says he will have GP services available 7 days a week by 2020. Do we need them? Connect with our friendly Poll and let us know your view
Filed Under: England, Front Page, Polls
A special opening night was held for Great Britain now in the West End. Stars, media and celebrities were among the crowd attending the glitzy occasion at the Theatre Royal. It has been said that author Richard Bean has written a play that kicks the backside of modern Britain
Filed Under: Entertainment, Front Page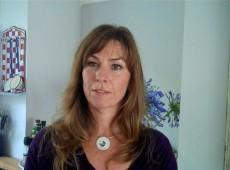 Highly ambitious and determined to make it to the top Rebecca is now writing for Sainsbury's and has her own TV wine tasting shows. But it wasn't easy – those who obstructed her were men. They didn't approve of women in the wine industry. Watch Rebecca's story and cheer her on!
Filed Under: England, Front Page, People, The Mix
films flicks movies pictures films flicks movies pictures films flicks movies pictures Catch up with some of the best Big Screen shows coming soon in … Watch now
Movies and Entertainment
The mother in the Oxo gravy advert plans to die after spending one more Christmas with her family. Lynda, who has a book coming out soon, tweeted the news to her follows on Friday Sept 26. She's been battling colon cancer since July last year
In Depression-era North Carolina, the future of George Pemberton's timber empire becomes complicated when it is learned that his wife, Serena, cannot bear children. The trailer is dramatic – watch!
Like these? Receive regular updates in email by signing up below.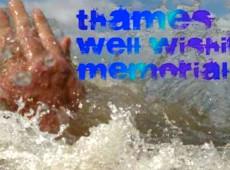 A creative monument is to be built to mark the dead of the River Thames. About 50 people die a year through either suicide, accidents or crime. It has been found that some families cannot find closure because of having nowhere to go to mourn. The video plans to change this
Filed Under: England, Front Page, London, The Mix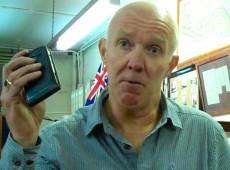 The number of deaths in the River Thames has fallen. It's mainly due to fast action of mobile phones. A former Thames river Policeman tells of his experiences while on the beat. He welcomes the Thames Well Wishing Memorial project to help grieving families
Filed Under: England, Front Page, London, The Mix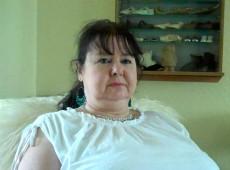 Her son's body was found in the Thames at Victoria Tower Gardens, Westminster in 2008. Val Hills shares her story about Daniel's death and how she initiated and welcomes a Thames Memorial for all those who have lost loved ones to the river.
Filed Under: England, Front Page, London, The Mix
YNUK.TV award
STUDENT MEDIA AWARD - 2014  -announcement soon! In the meantime here are some of the main contenders from Brunel University: Casey - media student 2014 video: Counselling … Read more...
Top 5 News Videos
The Top 5 News Videos below, is a list where you will see the results of  hits and visits taken from viewers counts monitored by our You Tube channel.  Take a look at what has emerged and watch the … Read more...