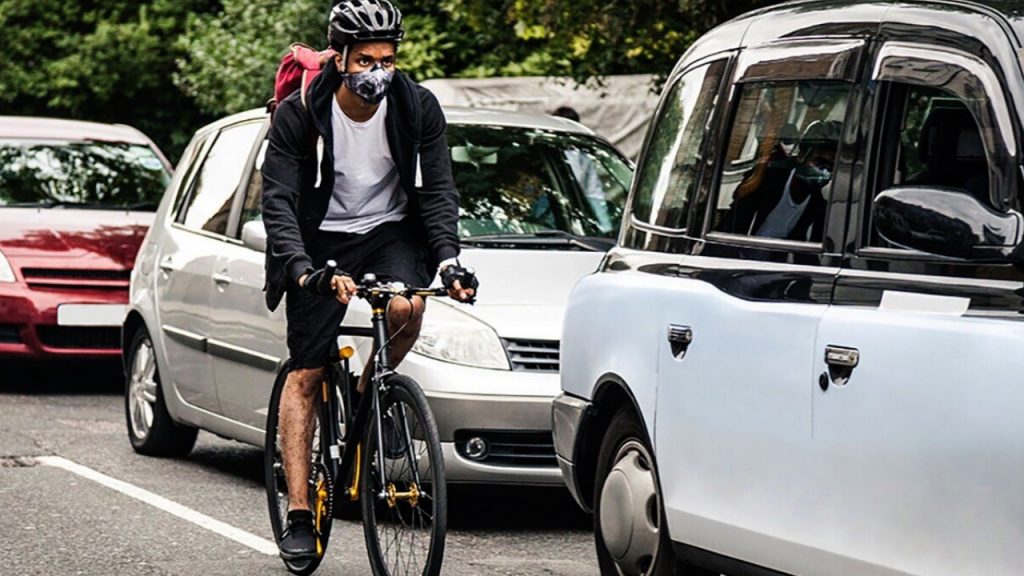 Poll: should cyclists hold a driving licence  –  give us your answer to this important question
Government stats show that in 2021, 111 pedal cyclists were killed in Great Britain.  While 4,353 were reported to be seriously injured (adjusted) and 11,994 slightly injured (adjusted).
The overall number of pedal cyclist casualties fell each year from 2014 to 2020, but there was an increase between 2020 and 2021.
During 2021, pedal cyclist fatalities fell by 21% while pedal cyclist traffic fell by 21%.
Do these figures shock you?  If so tell us how you feel by responding to our poll.
Personalities such as Dan Walker and Jeremy Vine have had their fare share of accidents and near misses while cycling on the road.  Would it have helped if they had gone through a driving licence test?  Reports say Dan had been careless while riding his bike.  He was also wearing dark clothing which made it difficult to see him on the road.  Jeremy Vine has gone for the high-vis helmet and jacket since he heard about the Dan Walker accident.
Take part in our poll – we would love to hear from you

Loading ...
Connect
Subscribe to ynuk.tv daily news feed and be notified and the first to know when new videos or live streams have been posted.
Hope you enjoy your visit.  Let us have your reaction. Drop by our comment box and leave your views on our videos and channel.
http://www.facebook.com/YNUKtv
https://twitter.com/YourNewsUKtv
https://www.instagram.com/yournewsuktv/
https://www.youtube.com/@ynuktv