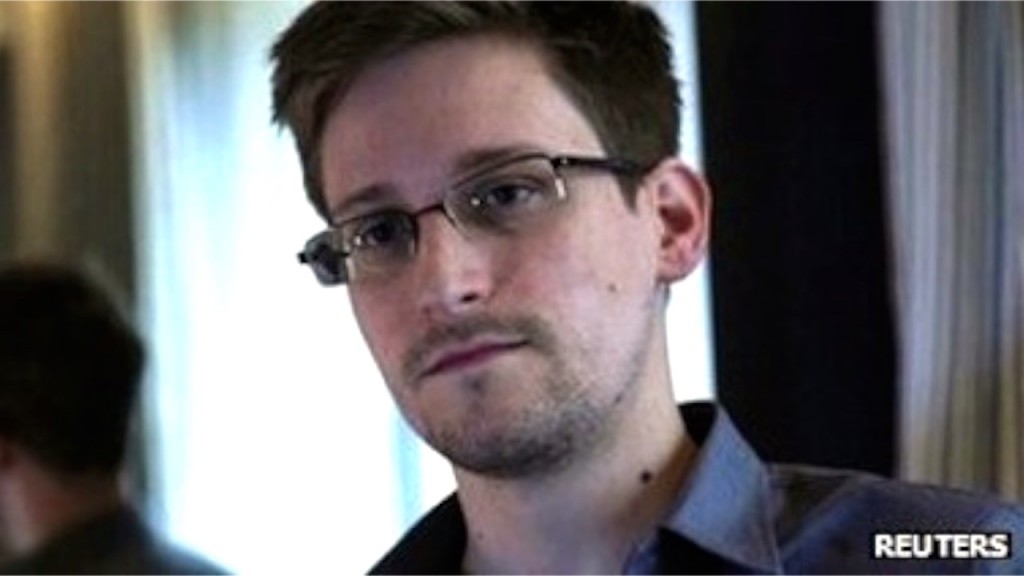 November 2 2020: plans to stay in Moscow
U.S. whistleblower Edward Snowden to apply for Russian citizenship in addition to his U.S. citizenship, he said on Monday.  On twitter he said: after years of separation from parents Snowden and wife have no desire to separate from son. In this era of pandemics and closed borders, we're applying for dual US-Russian citizenship.
His lawyer in Russia said last month that Snowden had been granted permanent residency rights.
It is life in Russia for Edward Snowden. Will it be longterm?  Is he doing the right thing?  Take part in our poll below.
March 4 2015:  Edward Snowden said prepared to return to America and face justice.
Snowden's Russian lawyer revealed that the fugitive is working with American and German lawyers to get back home.  Washington officials welcomed the news and said Snowden would be informed of his criminal charges filed against him.  Will he make it back to the US?  Could it happen?  It would be interesting to see what happens should Snowden return.  Likely to be pounced on when he lands on American soil.  Can he face that?  Would it be a good thing?  Who knows the situation going on for some time. Not likely to return home because an arrest would happen.  Could Snowden accept an arrest?  Looks like life in Moscow for the time being.  He is safe and not in jail.
February 2015:
A documentary about Edward Snowden won an award at the Oscars 2015.  Called Citizenfour it got best documentary directed by Laura Poitras.  An excellent achievement.
It tells the story of Snowden's 2013 National Security Agency leaks. Poitras traveled to Hong Kong to meet with Snowden. Citizenfour analyzed the impact of the surveillance documents he leaked, as well as his role as a public figure.  Good to watch and worth viewing
National Security Agency
The former CIA technical worker wanted by the US intelligence service fled to Hong Kong in May 2013.  This after leaking extensive internet and phone surveillance data by America's National Security Agency and the UK spy centre the GCHQ.
Snowden lives in asylum in Russia.  Tell us your thoughts about this story?  Have you voted in the poll?  Also leave a comment in the box below.
Is he a hero or villain?  Click to give your response:

Loading ...
Connect:
http://www.facebook.com/YNUKtv
https://twitter.com/YourNewsUKtv
https://www.instagram.com/yournewsuktv/
https://www.youtube.com/@ynuktv
Best doco award #Oscars2015 4 #EdwardSnowden story. villian or hero? http://t.co/ya3UVky8B2 #whistleblower #Russia pic.twitter.com/Mvj2QqBNtx

— YourNewsUKtv (@YourNewsUKtv) February 26, 2015