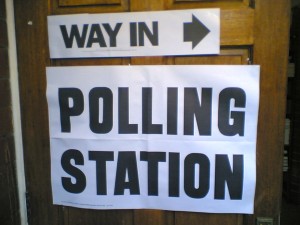 Polls Archive
Polls Archive
Take a look at our polls archive and contribute your thoughts.
There is a variety to choose from and you are invited to connect and interact with the channel.
The Polls include politics, education, royalty and movies. They are friendly questions with friendly answers waiting for visitors to express a friendly view.
If there is a subject you would like us to address and want our viewers to participate in please send it in to us and we will prepare a question with a selection of answers to choose from.
Interact
Contact: news@ynuk.tv
https://www.youtube.com/user/ynuktv
http://www.facebook.com/YNUKtv
https://www.instagram.com/yournewsuktv/
ynuk.tv is mobile friendly.  You can view our channel while on the go and anywhere you receive a signal!
Should cyclists hold a driving licence
Yes (67%, 2 Votes)
No (33%, 1 Votes)
Total Voters: 3
Start Date: February 22, 2023 @ 19:20
End Date: No Expiry
An annual memorial day for Grenfell Tower disaster?
yes (100%, 1 Votes)
no (0%, 0 Votes)
Total Voters: 1
Start Date: November 10, 2022 @ 13:53
End Date: No Expiry
Have Harry and Meghan made the right decision to step down?
No (50%, 4 Votes)
Yes (50%, 4 Votes)
Total Voters: 8
Start Date: January 10, 2020 @ 20:55
End Date: No Expiry
Edward Snowden Hero or Villain?
Villain (60%, 37 Votes)
Hero (40%, 25 Votes)
Total Voters: 62
Start Date: June 28, 2013 @ 16:23
End Date: No Expiry
HOW IS MY SITE?
Excellent (97%, 30 Votes)
Can Be Improved (3%, 1 Votes)
Good (0%, 0 Votes)
Bad (0%, 0 Votes)
No Comment (0%, 0 Votes)
Total Voters: 31
Start Date: March 13, 2012 @ 00:41
End Date: No Expiry
* Image courtesy of Flikr user hugovk