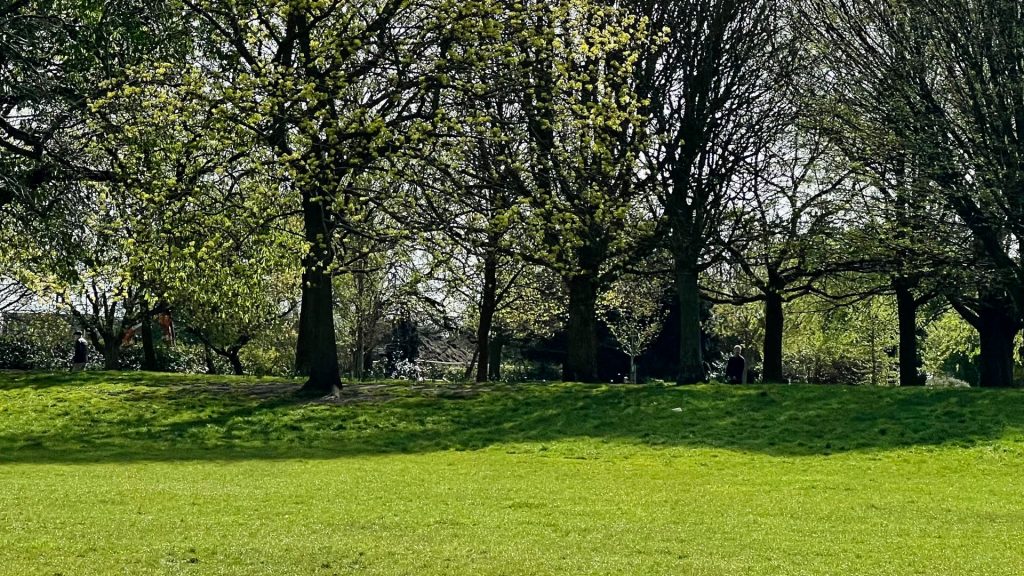 Be among the first to know when a movie hits your big screen cinema
Trailers, films, flicks, movies, pictures, films, flicks, movies, pictures, films, flicks, movies, pictures
Expect cinemas to reel-up with thrillers, action, adventure, drama, comedy, romance and great family films!  Take a look before you go.
Trailers
Smart new trailers regularly added to the page.  Catch a preview to help plan your next cinema experience!
Be the first to know the upcoming movies in the UK.  They're from Warner, Fox, Disney, Entertainment One, Universal and a host of others.  They're shown in cinemas that spread across the nation, like Odeon, Vue, Empire
Join the crowds that love movies and view the trailers. Perfect for film fans
Connect
Welcome to the fresh style of ynuk.tv  We hope you are safe and well. We love broadcasting and want you to enjoy your viewing.  If you've got any suggestions don't hesitate to connect we want to hear from you.
Experience watching videos on the go. No matter where you are if you have a signal you have YourNewsUKtv.  Just key in ynuk.tv and you're there.
Subscribe to our daily news feed and be notified and the first to know when new videos or live streams have been posted.  Stay connected with us we love having you.  
Hope you enjoy your visit. Let us have your reaction.  Drop by our comment box and leave us your views about our videos and channel.
https://www.facebook.com/YNUKtv
https://twitter.com/YourNewsUKtv
https://www.instagram.com/yournewsuktv/