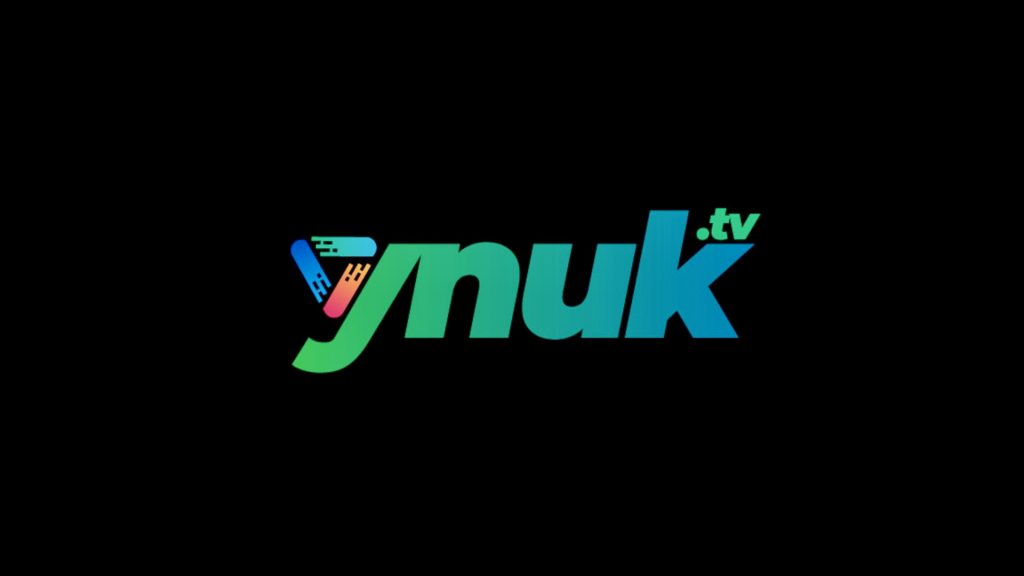 News Sphere is where you will come across news. Also where there are stories connecting the community to the world of Entertainment,  Sport,  People and Reviews
New sphere also lists stories that represent Life Style
Ideas
The range of subjects are inspiring, progressive, exciting  and diverse.  We encourage the community to participate and share ideas that could turn into great video items, features or news stories.
The vital entry to the list on news sphere is London 2012 the year of the Olympics and when Britain won gold.  The arena was packed most days as was the surrounding gardens and entertainment.
People
We are unique in what we do.  We talk to the community on issues relevant to their lives and invite them to participate in commenting on subjects that relate to them.
Connection
It is the first time the public have had a channel dedicated to their interests, events and entertainment. Lot of what is around is no longer relevant to the national outlets so we aim to collect these stories and post them here.
Interact
Watch our videos on the go.  No matter where you are if you have a signal you have YourNewsUKtv.  Just key in ynuk.tv on your smart phone, ipad or tablet and you're there.
Subscribe to our daily news feed and be notified and the first to know when new videos or live streams have been posted.  Be surprised and visit. We have something different to offer every day!
Welcome. Stay connected with us we love having you.  There is a wide choice of videos to view. Subjects are varied and diverse. Hope you enjoy your visit with our channel.  Let us know your thoughts. Drop by our comment box and leave your views on our videos and channel.