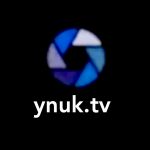 trailers films flicks movies pictures films flicks movies pictures films flicks movies pictures
Expect cinemas to reel-up with thrillers, action, adventure, drama, comedy, romance and great family films!  Take a look before you go.[jwplayer config="PlaylistBottom" playlistid="5466″]
Trailers
Smart new trailers regularly added to the playlist. Catch a preview on the Trailers player to help plan your next cinema experience!
The run-down filled with films upcoming in the UK.  They're from Warner, Fox, Disney, Entertainment One, Universal and a host of others.  They're shown in cinemas that spread across the nation, like Odeon, Vue, Empire
Join the crowds that love movies and view the trailers. Perfect for film fans
---
Carol Movie Trailer – Nov 27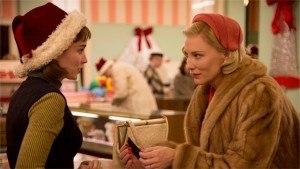 Therese Belivet (Rooney Mara) spots the beautiful, elegant Carol (Cate Blanchett) perusing the doll displays in a 1950s Manhattan department store. The two women develop a fast bond that becomes a love with complicated consequences. 
---
Life James Dean movie trailer – Sept 25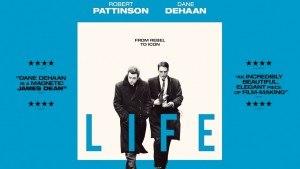 Starring Dane DeHaan as Dean and Robert Pattinson as Stock, Corbijn's follow-up to 2014's acclaimed John Le Carre adaptation A Most Wanted Man, centres on a mid-1950s journey from Los Angeles to New York, and on to Dean's childhood home in Indiana, during which the photographer captured iconic images of the up and coming actor for Life Magazine.
LIKE THESE? RECEIVE  REGULAR UPDATES IN EMAIL BY SIGNING UP BELOW.