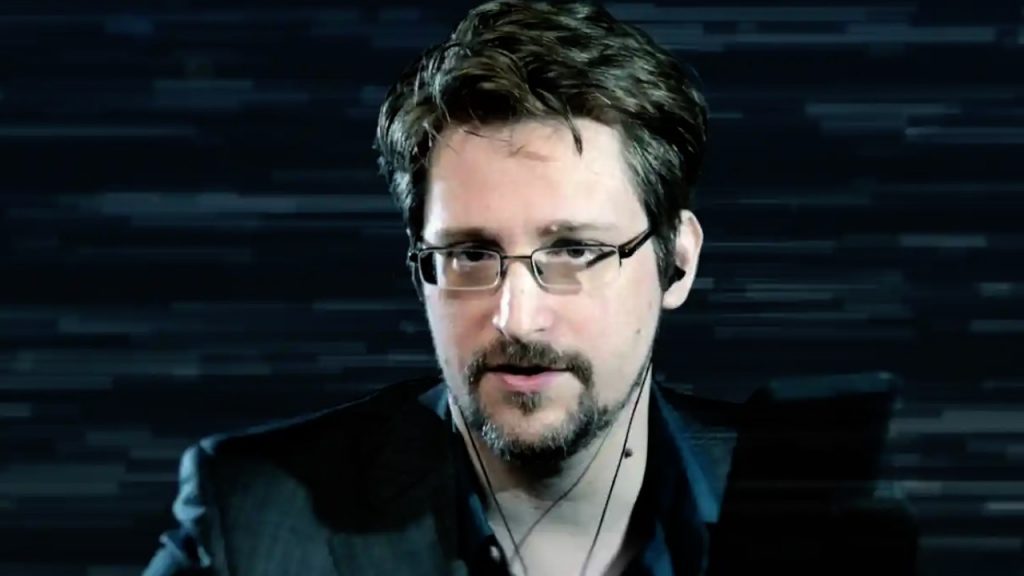 Edward Snowden – Putin grants citizenship
Former US National Security Agency contractor given asylum in Russia after leaking secret files in 2013.  This was done by Russia's president, Vladimir Putin
Edward Snowden fled the US after leaking secret files that revealed domestic and international surveillance operations carried out by NSA
Snowden, 39, a former US intelligence contractor, has been living in Russia since 2013.  This to escape prosecution in the US after leaking secret files, published by the Guardia.  They revealed vast domestic and international surveillance operations carried out by the US National Security Agency.
In 2020, Snowden said that he and his then-pregnant wife were applying for Russian citizenship.  This in order not to be separated from their future son in an era of pandemics and closed borders. Russia granted him permanent residency rights the same year, paving the way for him to obtain Russian citizenship.
Connect
Welcome to the fresh style of ynuk.tv  
Experience watching videos on the go.  No matter where you are if you have a signal you have YourNewsUKtv.  Just key in ynuk.tv on your smart phone or tablet and you're there.
Subscribe to our daily news feed and be notified and the first to know when new videos or live streams have been posted.
Hope you enjoy your visit.  Let us have your reaction. Drop by our comment box and leave your views on our videos and channel. We're here 24/7 and enjoy chatting.
http://www.facebook.com/YNUKtv
https://twitter.com/YourNewsUKtv
https://www.instagram.com/yournewsuktv/
https://www.youtube.com/user/ynuktv

Loading ...