Covid-19 Vaccine Approved for UK – first country in world to approve the Phizer/BioNTech covid-19 vaccine for use
Dr June Raine, head of regulator MHRA, Professor Sir Munir Pirmohamed, chairman of the Commission on Human Medicine Expert Working Group, and Professor Wei Shen Lim, chairman of the Joint Committee on Vaccination and Immunisation will all take part.
Dr June Raine: We are well prepared and ready to go. Extremely thorough and rigorous review
A briefing is being held at Downing Street ahead of the roll-out of the Pfizer/BioNTech vaccine, which will start next week.
The UK has become the first country in the world to approve the Pfizer/BioNTech coronavirus vaccine for widespread use.
Health Secretary Matt Hancock said he was "thrilled" with the news and that the vaccine would be rolled out "from next week".
British regulator, the MHRA, says the jab, which offers up to 95% protection against Covid-19 illness, is safe for rollout next week.
The First Phase of the programme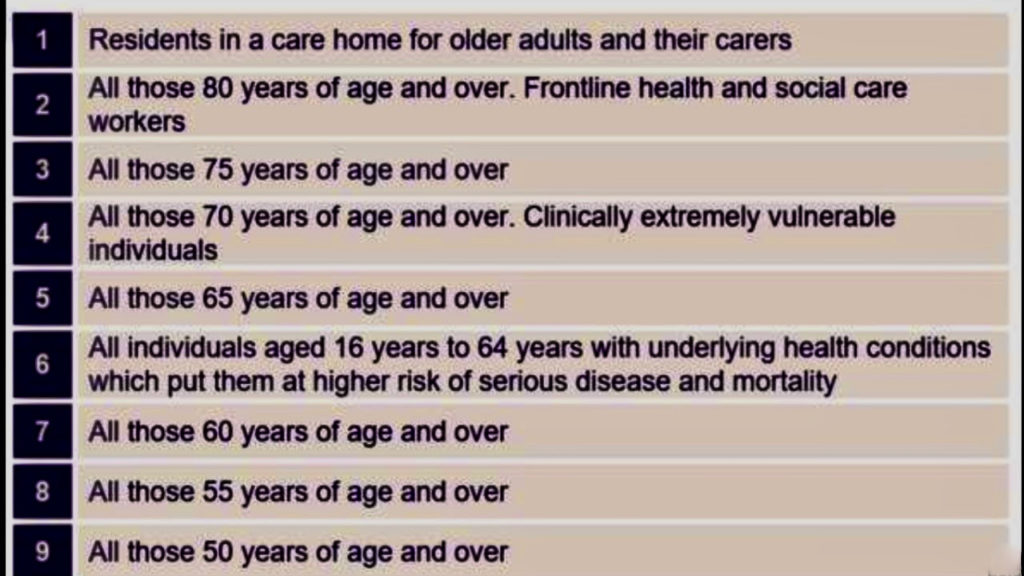 Dr June Raine, from the MHRA: Safety has always been at the forefront of our minds
Interact
Welcome to the fresh style of ynuk.tv  We hope you are safe and well. We love broadcasting and want you to enjoy your viewing.  It you've got any suggestions don't hesitate to connect we want to hear from you.
Experience watching videos on the go. No matter where you are if you have a signal you have YourNewsUKtv.  Just key in ynuk.tv and you're there.
Subscribe to our daily news feed and be notified and the first to know when new videos or live streams have been posted.  Stay connected with us we love having you.
Hope you enjoy your visit. Let us have your reaction.  Drop by our comment box and leave us your views about our videos and channel.  
https://www.facebook.com/YNUKtv
https://twitter.com/YourNewsUKtv
https://www.instagram.com/yournewsuktv/
https://www.youtube.com/user/ynuktv
There's news about the #vaccine here LIVE 10:00 https://t.co/4AqY37qp56 #CovidVaccine #Pfizervaccine #coronavirus #NHS pic.twitter.com/aamrD1nqFX

— YourNewsUKtv (@YourNewsUKtv) December 2, 2020