Watch again: Perseverance Rover Launch to Mars! – 30 July – at about 47 minutes countdown begins
Was there once life on Mars? NASA's Perseverance rover aims to find out! On Thursday, July 30, watch the new robotic astrobiologist launch on a seven-month journey to the Red Planet. Launching on board will be the most sophisticated set of tools ever sent to Mars, with the hope Perseverance will uncover the planet's secrets.
Liftoff of Perseverance atop United Launch Alliance's Atlas V rocket is from Kennedy Space Center in Florida.
It will spend seven months travelling to Mars before landing in Jezero Crater near the planet's equator.
A small chunk of Mars will be heading home when the US space agency launches its latest rover mission on Thursday.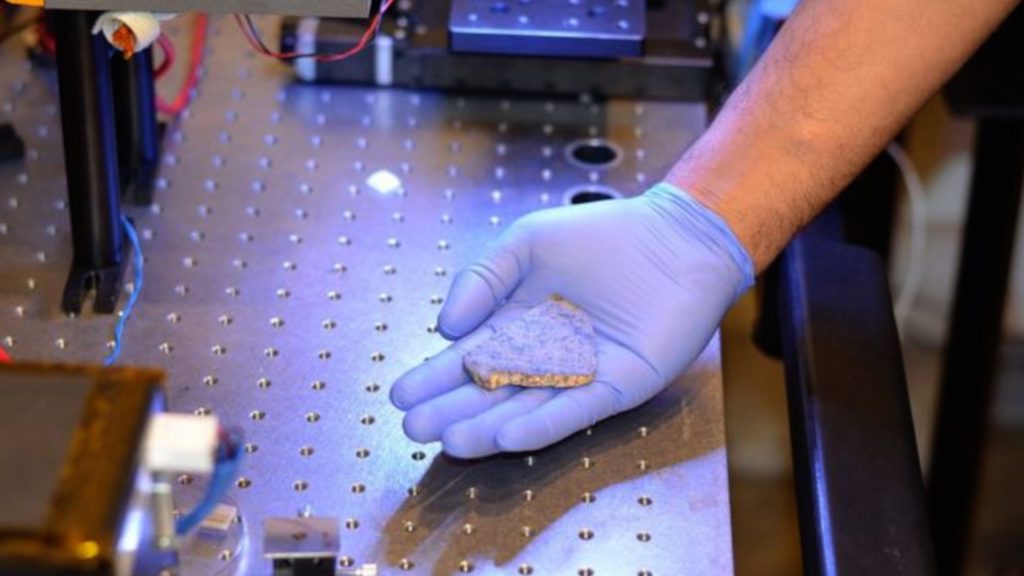 Nasa's Perseverance robot will carry with it a meteorite that originated on the Red Planet and which, until now, has been lodged in the collection of London's Natural History Museum (NHM).
Did you watch the launch?  An exciting mission!
Interact
Welcome to the fresh style of ynuk.tv  We hope you are safe and well. We love broadcasting and want you to enjoy your viewing.  It you've got any suggestions don't hesitate to connect we want to hear from you.
Experience watching videos on the go. No matter where you are if you have a signal you have YourNewsUKtv.  Just key in ynuk.tv and you're there.
Subscribe to our daily news feed and be notified and the first to know when new videos or live streams have been posted.  Stay connected with us we love having you.
Hope you enjoy your visit. Let us have your reaction.  Drop by our comment box and leave us your views about our videos and channel.  We're here 24/7 and enjoy chatting.  Tell us about your experience with the channel.  Do you prefer video viewing or live streaming?  The choice is yours
https://www.facebook.com/YNUKtv
https://twitter.com/YourNewsUKtv
https://www.instagram.com/yournewsuktv/
https://www.youtube.com/user/ynuktv
Relive London 2012:  https://ynuk.tv/london-olympics-2012/
The #perseverancerover launches for Mars 12noon today watch LIVE https://t.co/9RF3L78ayh will it find life on the #redplanet? #Mars2020 #Space #lifeonmars @NASAKennedy pic.twitter.com/mr8cjyqsaS

— YourNewsUKtv (@YourNewsUKtv) July 30, 2020
Watch again the launch of #PerseveranceRover July 2020 https://t.co/9RF3L78ayh good luck @NASAPersevere as you prepare to land! #Mars2020 pic.twitter.com/coIo12Ws21

— YourNewsUKtv (@YourNewsUKtv) February 18, 2021