WELCOME TO MEMORIES of London Olympics 2012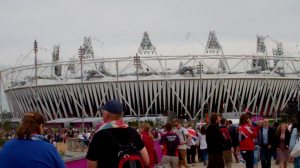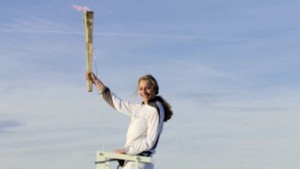 Many in the UK were great athletes who took part in the Games and just as many amazing volunteers were also involved in making the athletic event magnificent.
People from around the globe were included in the fantastic crowd of spectators who filled the stadia where they were promised to see great performances from athletes of the world.  There was a story happening leading up to and throughout each day's event. So we've collected all our Olympic Games news videos and put them on this page.
There are a variety of stories to choose from and all of them have a great tale to tell.  Capture the pride and joy that enveloped the United Kingdom during the Games.  Meet many of the people who helped contribute to making everybody feel happy and successful